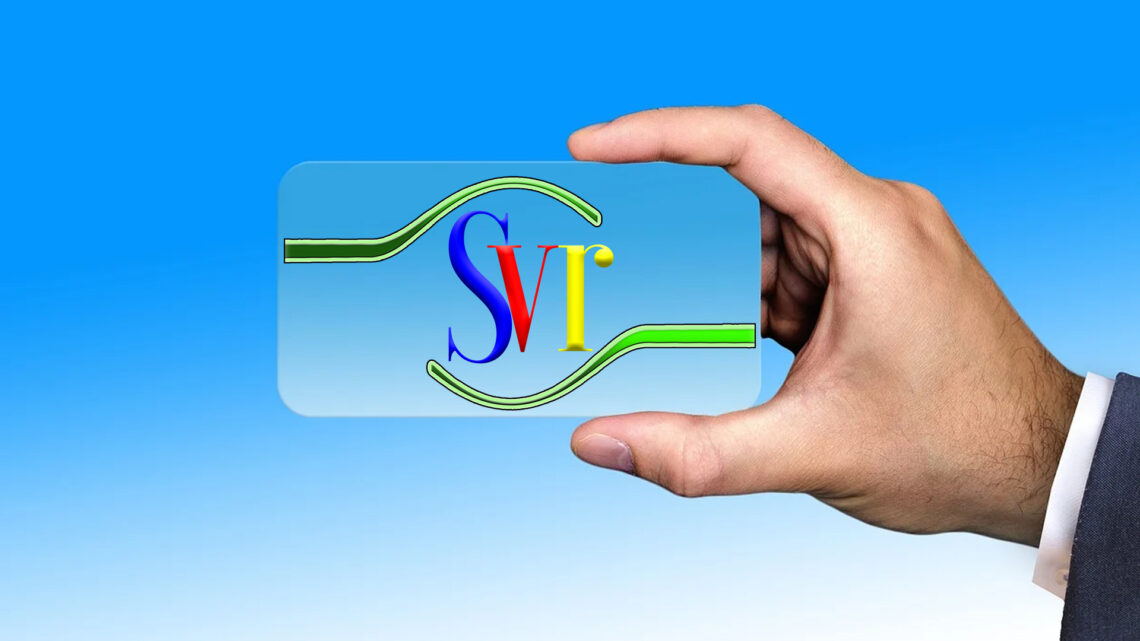 ABOUT SVR
February 8, 2020
WHO WE ARE
Hello everyone and Welcome to SRV E-SALE (SVR) website. SVR was established for Affiliate Program, promoting product online, digital marketing, and E-commerce.
Due to the modernization of globe technology innovation and civilization, SVR can not depend on the tradition marketing by doing sell and promoting products in the small market segmentation, we need to develop our strategy for the biggest market segmentation with specific target markets as globally.
As we mentioned above, It encourage us to establish this marketing channel website in order to apply the Affiliate programs, promote products online, digital marketing, and E-commerce marketing.
WHY IT HAPPEN
In order to accomplish our vision, we are setting the mission as following:
1-Affiliate Program
SVR's affiliate programs, also called associate programs, are arrangements in which an online merchant's website pays SVR a commission to send them traffic. Our website post links to the merchant site and are paid according to a particular agreement.
2-Selling Our Local Products
SVR is Cambodia based entity, we are also develop the online business for our products for the international market including
Khmer Silk Products: We offer local silk products to the international market segmentation. We are promoting our silk handicraft products as the home reach services program by introducing the best quality products and services to international customers and delivering to them wherever they are located.
Jacket Suit: You can order the Jacket Suit through our website for both gentle men and lady. The Jacket Suit is design and sewing by our Professional Khmer Tailors. If you want to order, just measure your size ( Click here for measuring the clothes or jacket size) and send to us during your ordering. We need two weeks time to design and sewing for completing the task then send you the ordering product back to you. Please noted that all products you directly order, we will attach the sample of the measurement and guided link which located the below product detail with the red worlds named "How to measure the jacket suit size, please click here" the measuring method in the product description (See our example in this link). You can also check the video for the jacket suit that I am wearing during my works please click here.
3-Google AdSense
In SVR's website we attached the Google AdSense, a program run by Google through which website publishers in the Google Network of content sites serve text, images, video, or interactive media advertisements that are targeted to the site content and audience. These advertisements are administered, sorted, and maintained by Google. We can generate revenue on either a per-click or per-impression basis.
4-Product advertising
We are also publishing the product advertising from the affiliate program network for promoting the products and create traffic for merchants.
We committed to establish the best services and products channel in the global community.
If you ever need a hand or have any questions, feel free to leave them below and I will be more than happy to help you out.
All the best,
SEAN SORATH
SVR FOUNDER